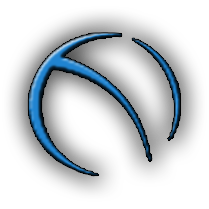 Eluna
Eluna is a lua engine implementation for MaNGOS and TrinityCore based cores.
The engine allows one to code different scripts using Lua scripting language.
Lua is more flexible than the default database scripting systems and easier to use than C++.
Lua allows fast paced development - scripts can be reloaded without recompiling or restarting.
Eluna uses Lua 5.2 and is actively enhanced and developed.
Downloads
View installation